Sven Hanssen
Designer of
digital

products

Every day I try to ask the right questions, understand other's needs, clarify complex ideas, design tangible digital products and be a great team member.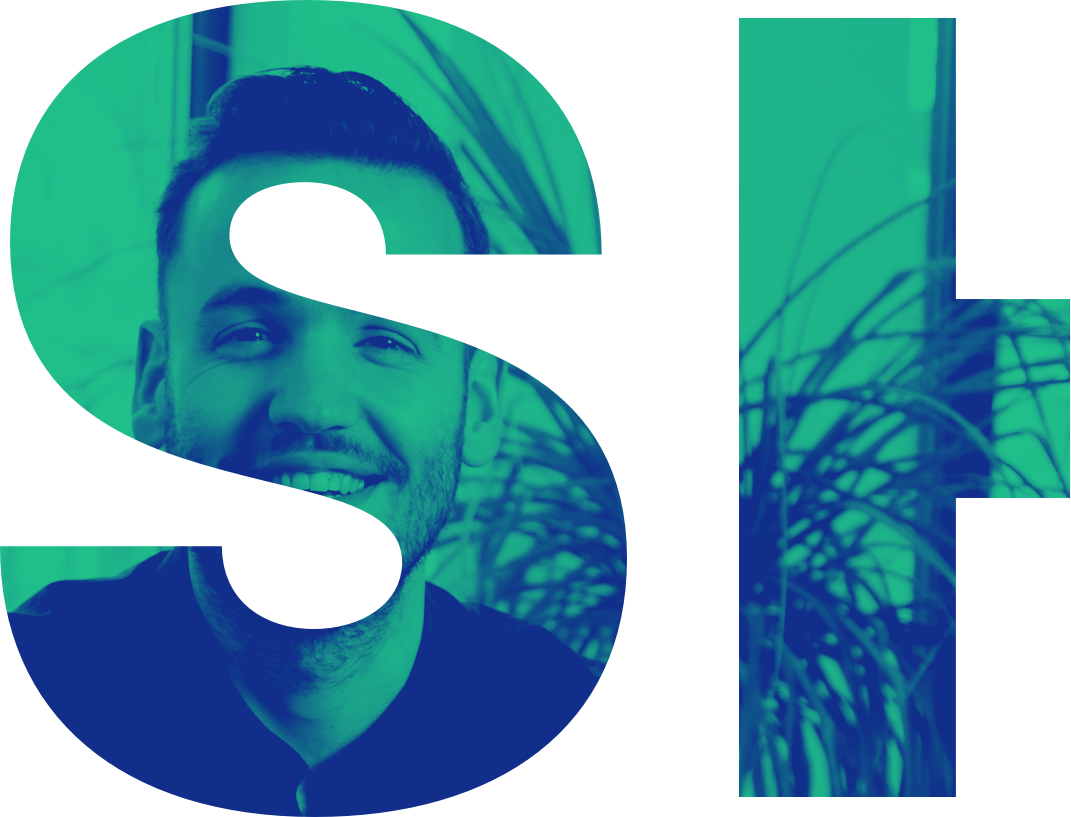 I started my career in 2010 together with Bram Hoosemans, but maybe years before that I made my very first website. Nowadays I'm a freelance product designer who love to sketch ideas, design interfaces, code prototypes and bring design to a high level.
I collaborated with big brands that include Philips, Sanoma, ABN AMRO, KPN, Achmea, Malmberg, SNS, Rabobank, Jumbo, but also worked with many smaller brands and inspiring startups. Besides that I am often asked by other agencies, such as Soda Studio, MediaMonks and Edenspiekermann to strengthen them or for a specific expertise.
Contact
sven@svenhanssen.nl
+31 6 200 794 22
If you want to hire my or just want to talk with me, please send me an email or give me a call.